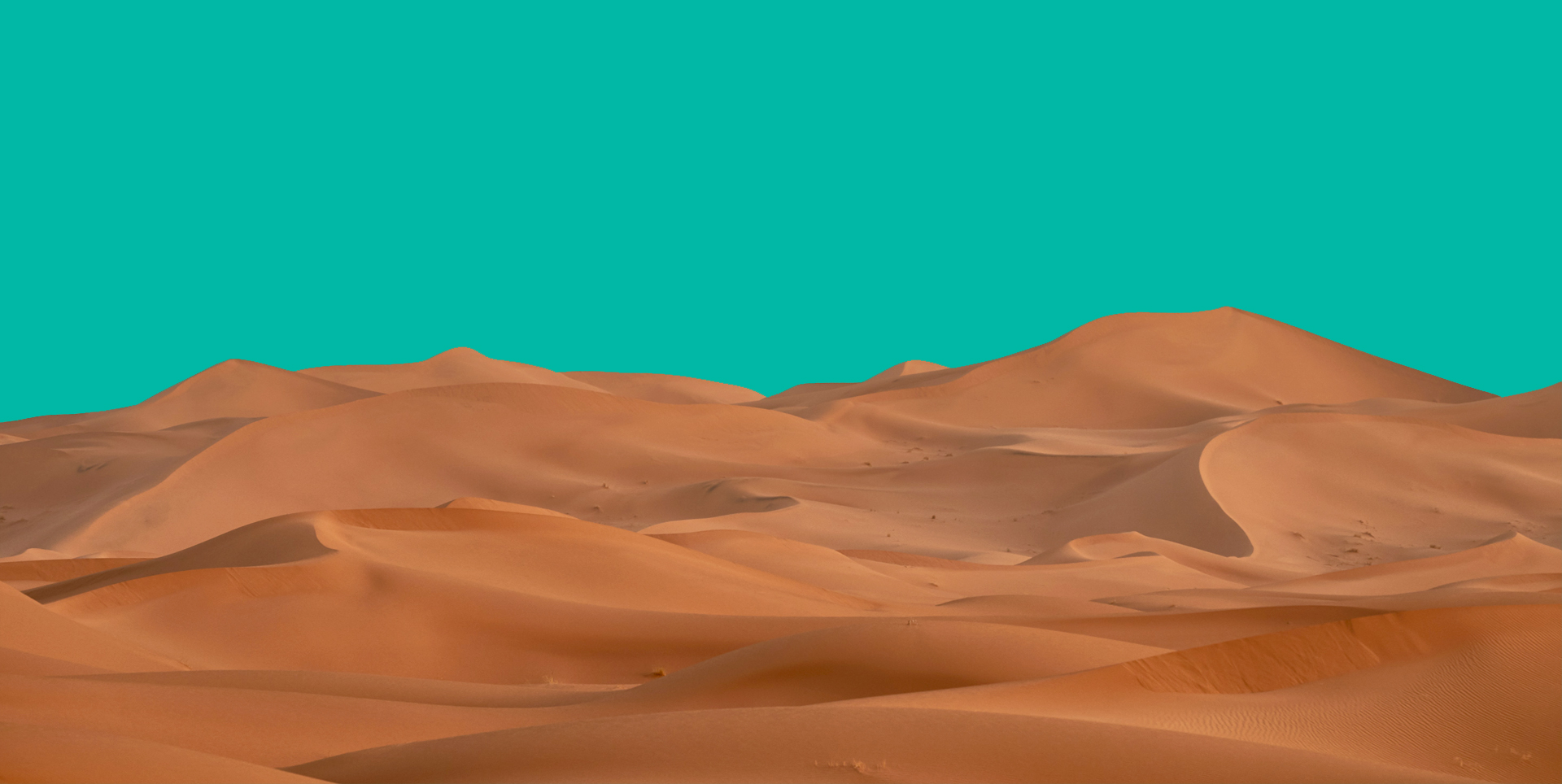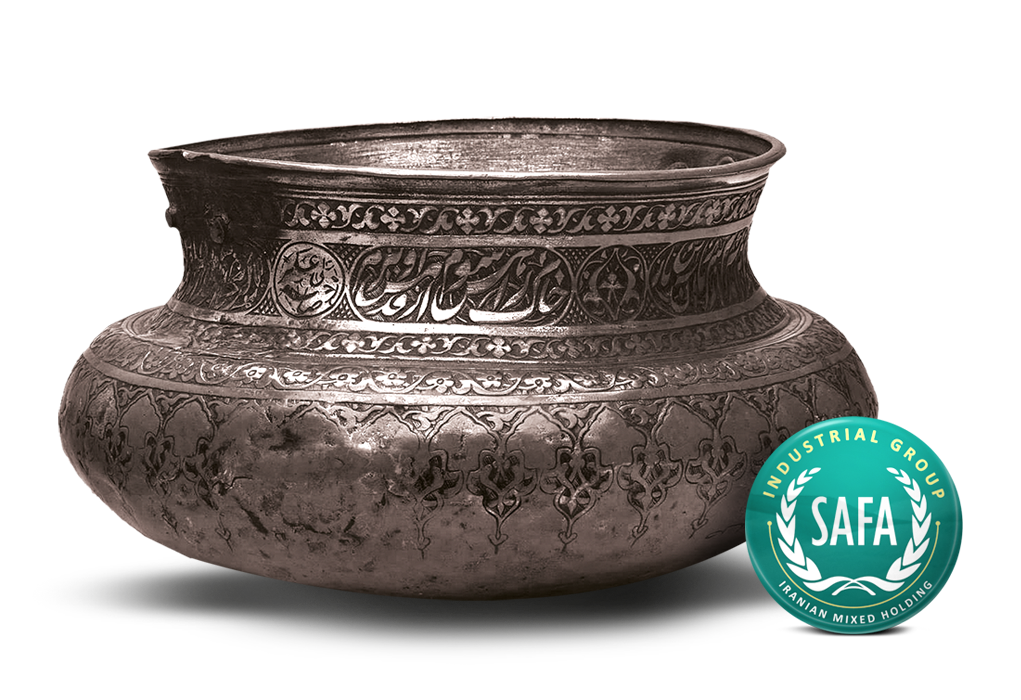 DISCOVER IT NOW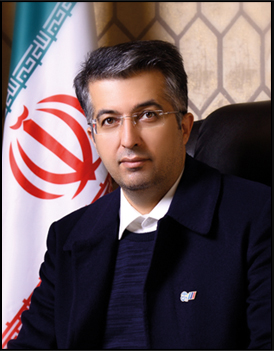 Statement from the CEO
17 years have passed since the establishment of Navardkaran Foolad Gharb; A young, hard-working and motivated group, with expert, professional and knowledgeable partners, seeking to offer the highest quality and most diverse products to its customers. Observance of professional ethics, attention to human values and customer orientation are the prominent features of this collection. Foolad Gharb looks to a bright future and equips itself with the latest technology in the world and believes that it will achieve its lofty goals by relying on God and tireless and ceaseless efforts.

Introducing Companies
SOVRAN CARPET
Rugs & Carpet Studio
AZAR TARVAND ARAS
Modern Agro-Industrial Company
FOOLAD GHARB
PU,PS,XPS Sandwich Panel & Lightweight Steel Structures
ASIA FOOLAD
Commercial, Importation, Export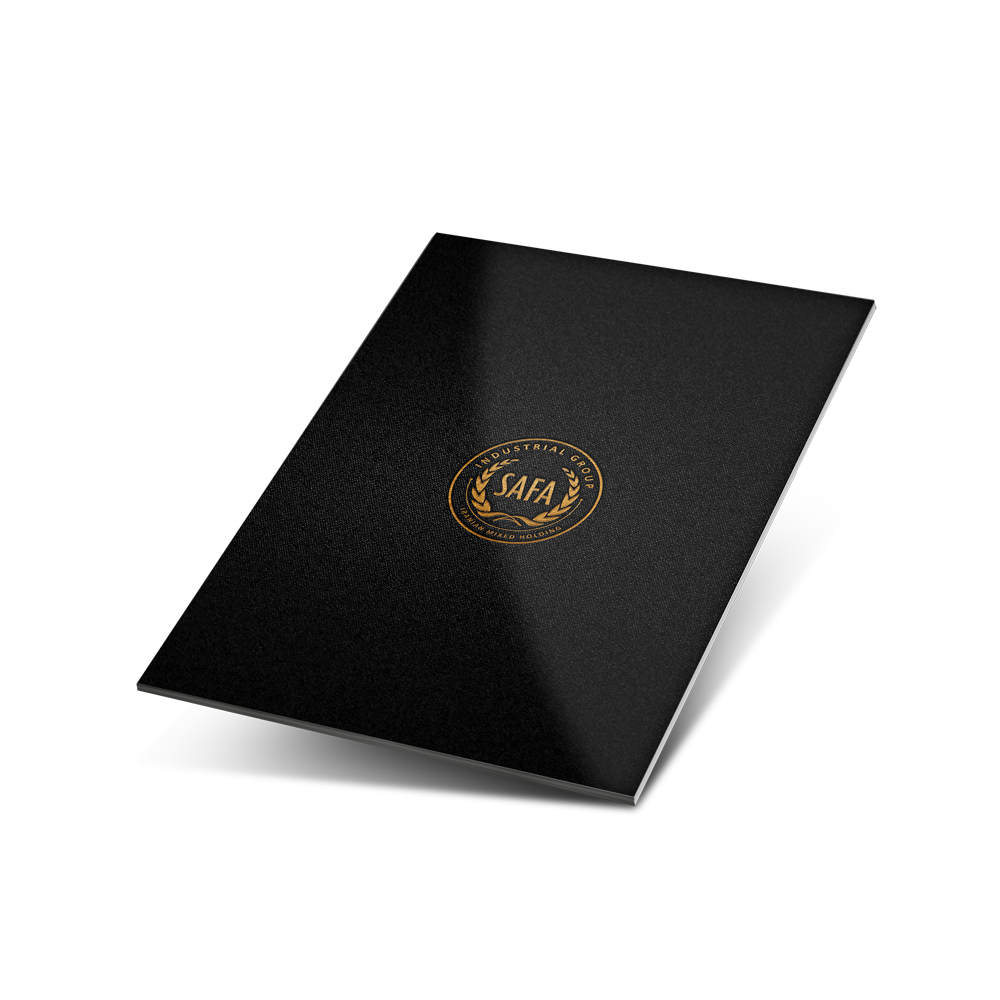 Holding History
SAFA Holding started its official activity in 2002 with the establishment of Navardkaran Foolad Gharb Company. This group sought to expand its sales and market share by expanding the activities of Foolad Gharb and relying on the capabilities of young professionals. Asia Foolad Trading Company was registered in SAFA holding in 2018 by assessing the market day needs and with the aim of participating in global markets. This company, in cooperation with Isfahan Steel Complex, has started trading steel sections with Isfahan Steel brand. This company, in cooperation with Isfahan Steel Company (Zob Ahan), has started trading steel sections with Isfahan Steel brand.
After achieving success in the field of production and supply of construction materials, in 2018 , with heterogeneous development, it started its activity in the field of exquisite handmade carpets in the world carpet capital (Sardroud – Tabriz). Since 2019, another firm subdivision called AzarTarvand Aras has officially started its activities in the field of agro-industry. Due to its geographical location, Aras Free Zone has provided suitable conditions for the production and export of sample agricultural products.
In the same year, Foolad Gharb launched high-quality sandwich panel products with polyurethane foam under the brand of Dr. Panel, and also created the Techno Ev brand in this field by launching the LSF production line.
SAFA will continue to be active in the coming years with the aim of creating job opportunities for the elites of Iran's top universities and meeting the needs of customers.